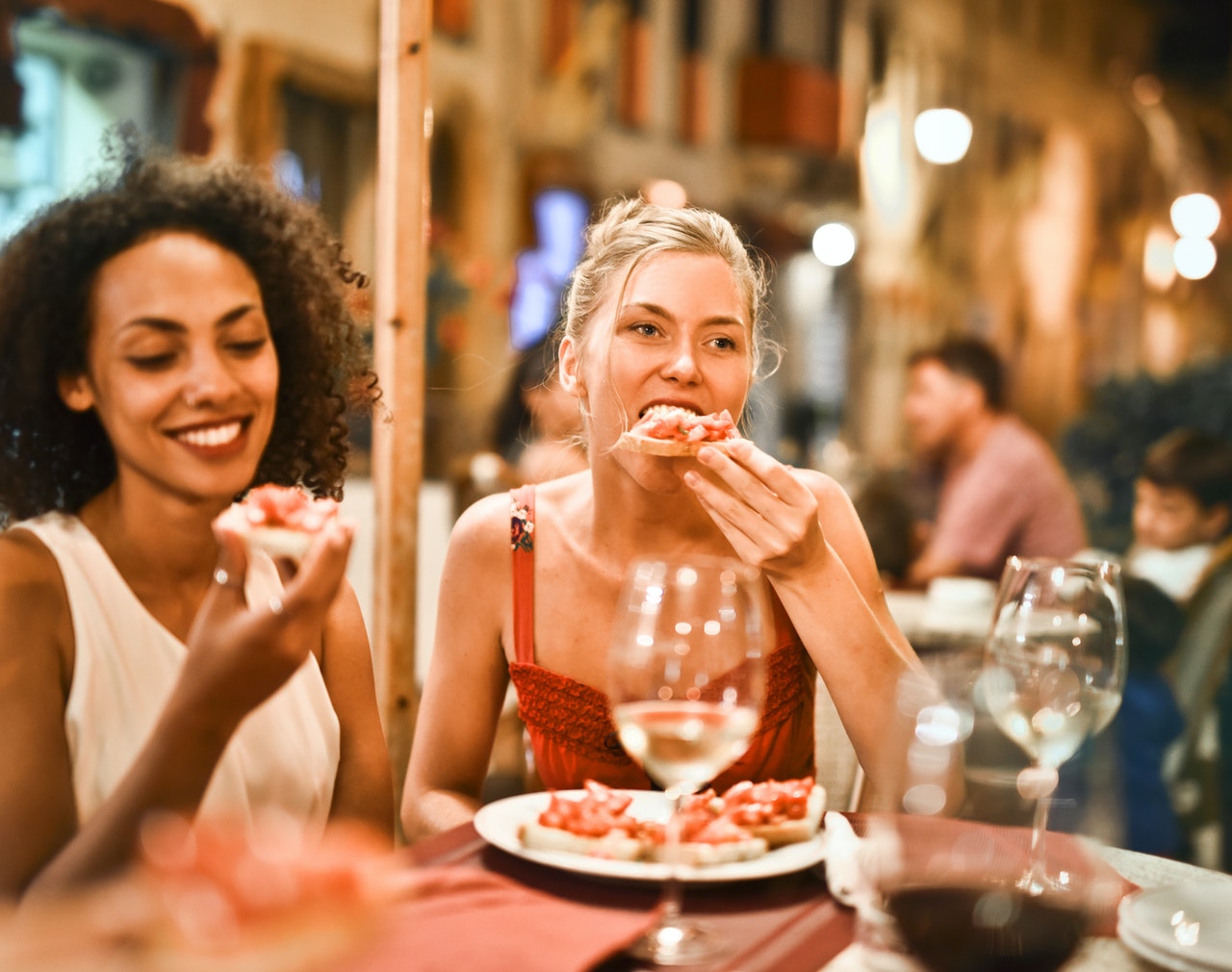 Women's Social Meet Up In Tulum
Every 1st & 3rd Of the Month on Wednesday, women in the Tulum Girl Gang get together to connect with other high-vibe, like-minded women.
Our meet-up is about connecting with other inspiring and inclusive women to create a deeper connection and community.
Reconnect to your creativity & your imagination. Grow your spiritual, emotional, and business awareness and mindset (FUN FACT: did you know these all tie into right brain fitness?).
We always have a speaker at 6 p.m., and the event goes till 9 p.m.
We look for ways to support each other and build a stronger sisterhood. If you're new to Tulum or you've been here for a while. Feel free to come by to get connected with this community.
Join our VIP membership to access all of our events at a discount and to get your first meet-up for free. Click HERE to join now. =)
If you have any questions, please Whatsapp Ally at  +1.518.229.9283